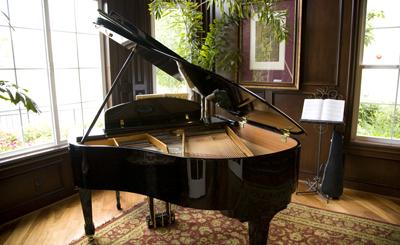 Los Angeles Piano Movers
Pianos come in different shapes and sizes. Each one presents different factors that need to be accounted for when planning to move them. Size, weight, shape, finish and decorations as well as the accessibility at both locations are all factors which determine the necessary equipment and man-power needed to move a piano. Our crews are expertly trained to evaluate these factors and take all necessary steps to ensure the safe transportation of your piano.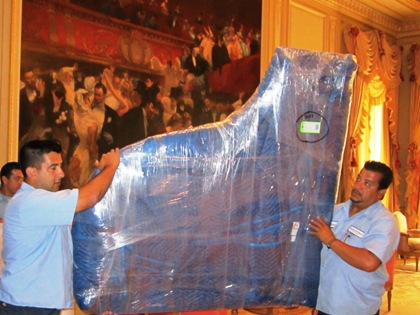 "The crew arrived on time, were neat and courteous. They took pictures of the piano from all angles, documented its condition very carefully. Piano was dismantled, each piece wrapped and marked, then transported to Wetzel's facility for long-term storage. My family has used Wetzel for high-value item transport/storage several times. I have always been completely satisfied."
From residential piano moves to complex commercial or large scale production setups our team of professionals ensures the safe relocation of your piano. For complex or difficult access scenarios request a free onsite estimate.